A Note from Fabienne:

"I'm looking forward to teaching you EVERYTHING you need to know to play a much bigger game in your business, attract more ideal, high-paying clients, make way more money than you're making now so you too can live the freedom-based lifestyle you deserve! I will personally reveal and show you exactly how to use my step-by-step mindset and wealth abundance formulas - so you can think much bigger about what's possible for you in your business (and in the world) and then clear the gunk so you can be of service with so MANY more clients than you're working with now and make a difference in the world. It's all possible when you're shown exactly how. When you apply these strategies, you can bring in clients within a few days or weeks and generate an EXTRA $5,000 - $15,000+ a month to take your existing business to multiple five-figures, six figures, multiple six-figures and beyond, in record time. (It's actually a really simple, and fun process when you're shown the RIGHT way of doing it by someone who has personally done this before and will hold your hand along the way.) The Inner Game Coaching Program will show you how. Guaranteed."


Read Your 8-Point Inner Game Coaching Program Overview, Then Register Below Before We Close!
YES, I understand that program spaces are limited so it's important that I act now before registration closes.
YES, please immediately send me my Inner Game of Abundance Mindset Retreat DVD Home Study System. I understand this comprehensive 13-disc DVD program of the entire "sold out" 3-day live event includes Fabienne's step-by-step and "paint-by-numbers" strategies for developing the mindset needed to immediately attract more clients and make more money by playing a much bigger game than I'm playing now. These DVD's are professionally filmed in high-definition, masterly edited and produced directly from the LIVE event.
YES, please include my Inner Game of Abundance Mindset Retreat CD Home Study System. In addition to the 13-disc DVD program, I will receive the complete 23-disc CD program of the entire "sold-out" 3-day live event. I can listen to the CD's in the car, on the computer, at home or even burn them onto my iPod and listen anywhere I go.
YES, please include the Inner Game of Abundance Mindset Retreat Binder. This 350+ page binder is the complete high-content presentation from the actual Inner Game of Abundance Mindset Retreat that is chock-full of ready-to-use content that I can immediately model and implement in my own business.
YES, please include any and all Inner Game of Abundance Mindset Retreat Worksheets. I will receive any worksheets that were used from the live event so I can follow along at home and participate with the content and implementation just like I was there at the live retreat. These worksheets will guide me to do the work to get the results that I want. Using these worksheets can save years of struggle and effort trying to do the work on my own.
YES, please include ALL of the Templates, Scripts, Resources, Examples, Checklists and Cheat-sheets from the Inner Game of Abundance Mindset Retreat. I will receive all of these amazing tools that Fabienne personally uses in her own business that I can immediately use and implement in my own business. This includes the famous "The Billionaire Game", "Your Ideal Life", "Your Big Why", "Goal Cards" and "I Am Statements" exercises as well as many more. I understand that I can model these resources and get started TODAY!
30-DAY CONDITIONAL MONEY BACK GUARANTEE. I understand I can TEST this program out! If I receive the videos and the audios and the presentation and the worksheets and the templates, scripts, resources, examples, checklists and cheat-sheets and I'm not 100% satisfied, then I can have a refund as long as I request the refund within 30 days of my order in full re-sale condition. I understand I must notify Fabienne within 30 days if I want a refund because there are no refunds after 30 days. This guarantee is conditional and based on not only what Fabienne does but on what you do to get results. If you ask for your money back, we will ask you for your completed assignments. We want to see everything you've done and we want to know that you went through the program not half-heartedly, but in earnest, with commitment and dedication.
SURPRISE BONUS ANNOUNCEMENT: From Fabienne: "I didn't announce anywhere but I just want to begin our relationship surprising you and over-delivering with value. So, the ENTIRE Inner Game of Abundance Mindset Retreat Home Study System, which will be immediately shipped to you upon ordering, has ALSO been uploaded into your online Members Area. You get access to it all when you order! Surprise! Enjoy!"
The program starts the minute you register! The minute you sign up is the minute your life begins to change. At that point, the universe feels your commitment and rallies around you to make the changes you committed to. And so you will begin seeing little shifts and opportunities show up as soon as you register.
Big hugs to you!

Inner Game Coaching Program 2012 Registration Form
Your information is safe and your order is secure.
You will receive an email confirmation upon successful registration.

"Before experiencing the Mindset Retreat, Katie was struggling to figure out how to make more money in her business and was having a major block around working with organizing clients one-on-one virtually"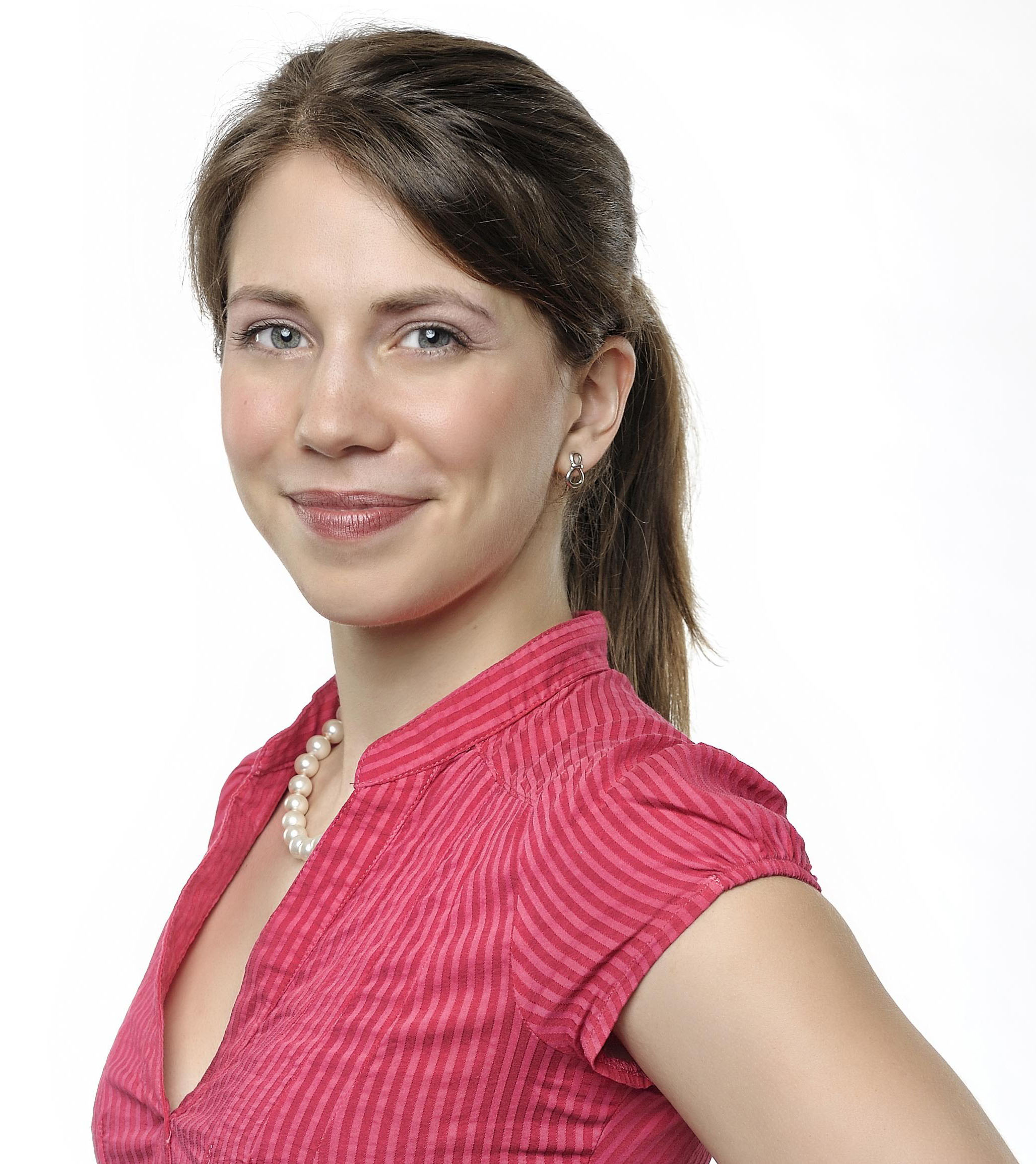 During the program I realized that I need to trust my intuition more and also trust that good things are coming to me (pushing through the panic points). As a result of creating my Bootcamp Program I will be making at least another $32,000 a year, which means I will break the $100,000 mark in my business in the next 12 months.

Without learning the mindset principles from Fabienne and taking the time to follow my inner guide I wouldn't be on the path I am today. If I were you I would not hesitate to join this program and take the next step to creating a prosperous life and business faster than you ever thought possible.

Katie Mazzocco